More beautiful with printing on non-woven bags
Of course, printing on non-woven bags is a great way to create a unique and impressive product. Printing helps you express your style, message, or brand clearly and professionally on the bag's surface. Non-woven bags are an alternative to plastic bags because they are environmentally friendly. Currently, the use of non-woven bags is popular in the market.
The most commonly used method in printing non-woven bags is screen printing. With this method of low cost, the printing quantity is usually small. But they have the disadvantage that they can only print with simple shapes.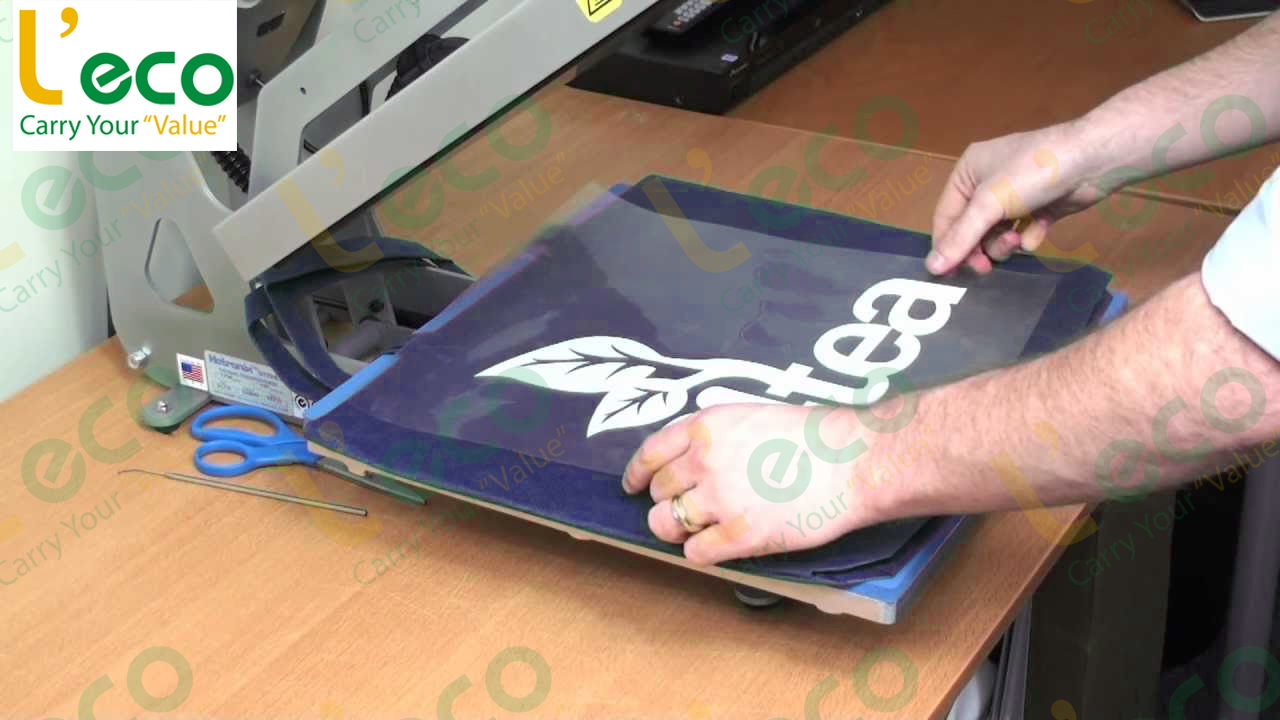 But to get different and more diverse colors, there is a heat press printing method. This method makes images, patterns, and logos impressive and colorful. But the cost to produce is also higher than other traditional printing methods.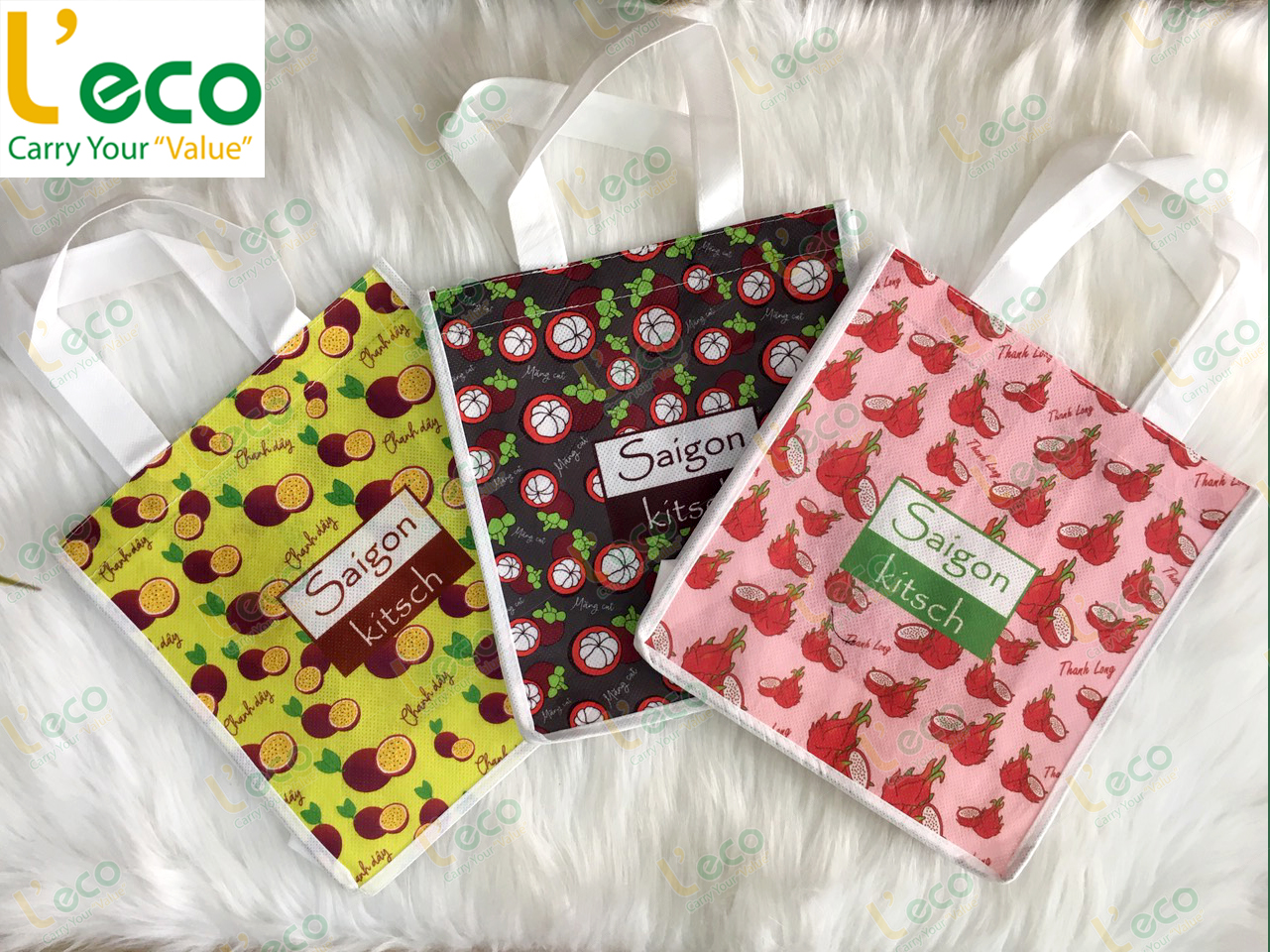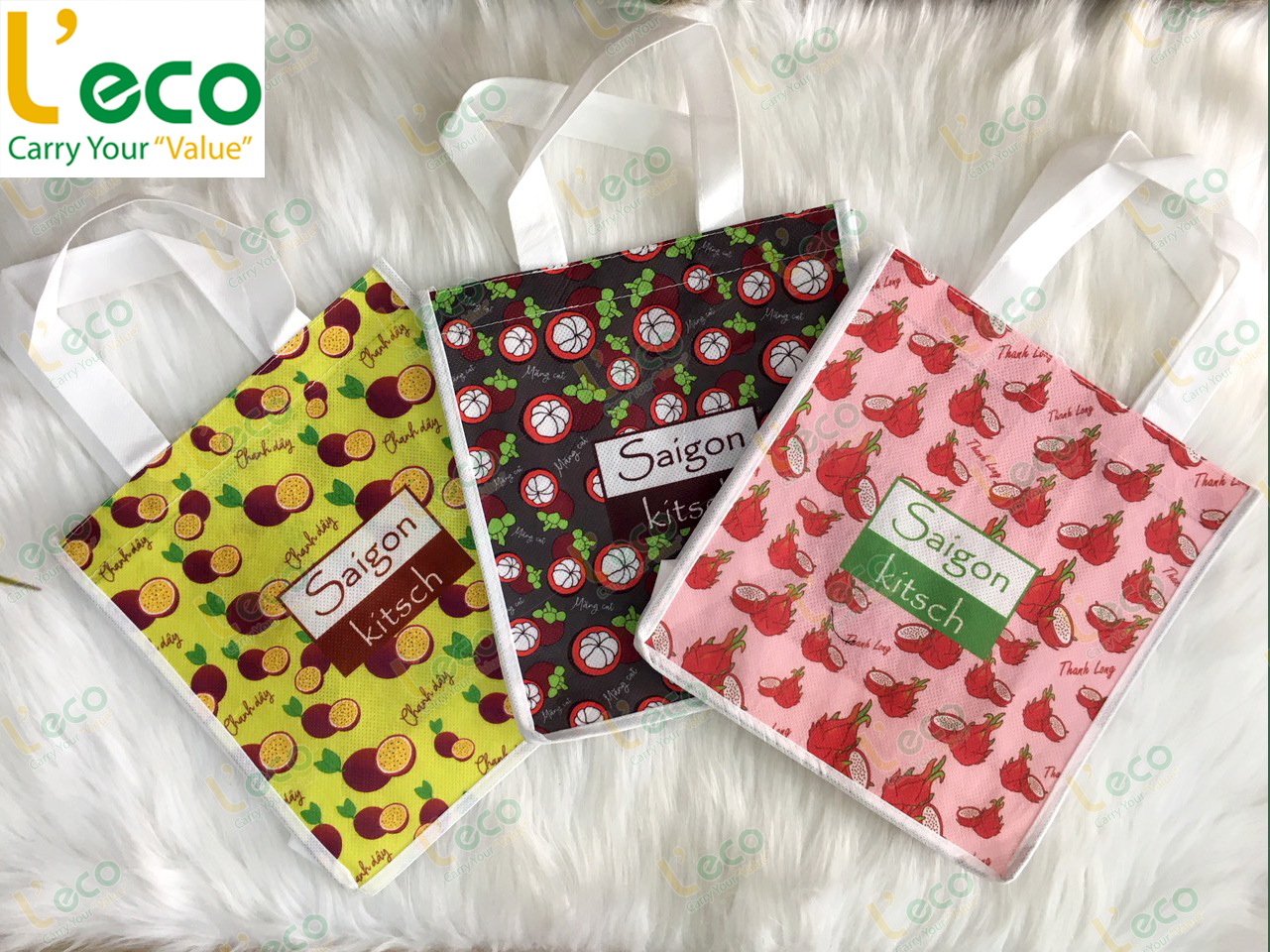 *** Here are some printing ideas for non-woven bags to make them more beautiful:
Logo and brand name: Printing your logo and brand name on non-woven bags helps to build brand identity and create trust in customers.
Slogan or message: Use a concise slogan or unique message to grab attention and convey your message clearly.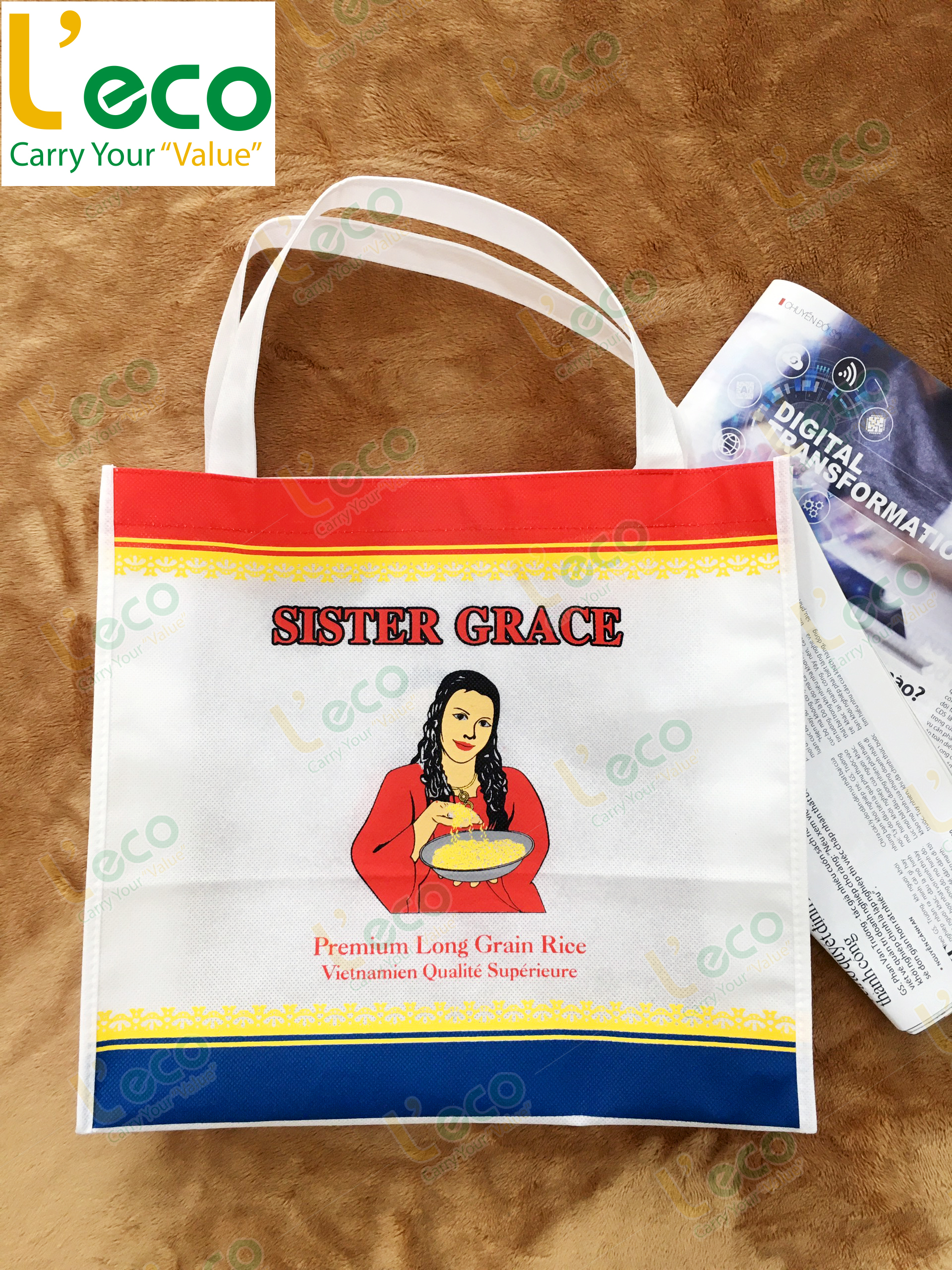 Image or design: Print unique images or designs on canvas bags to create creative and outstanding products.
Color: Use bright and attractive colors to make the nonwoven bags attractive and outstanding.
Contact Information: Make sure to print your contact information (address, phone number, website, email) for easy communication and brand promotion.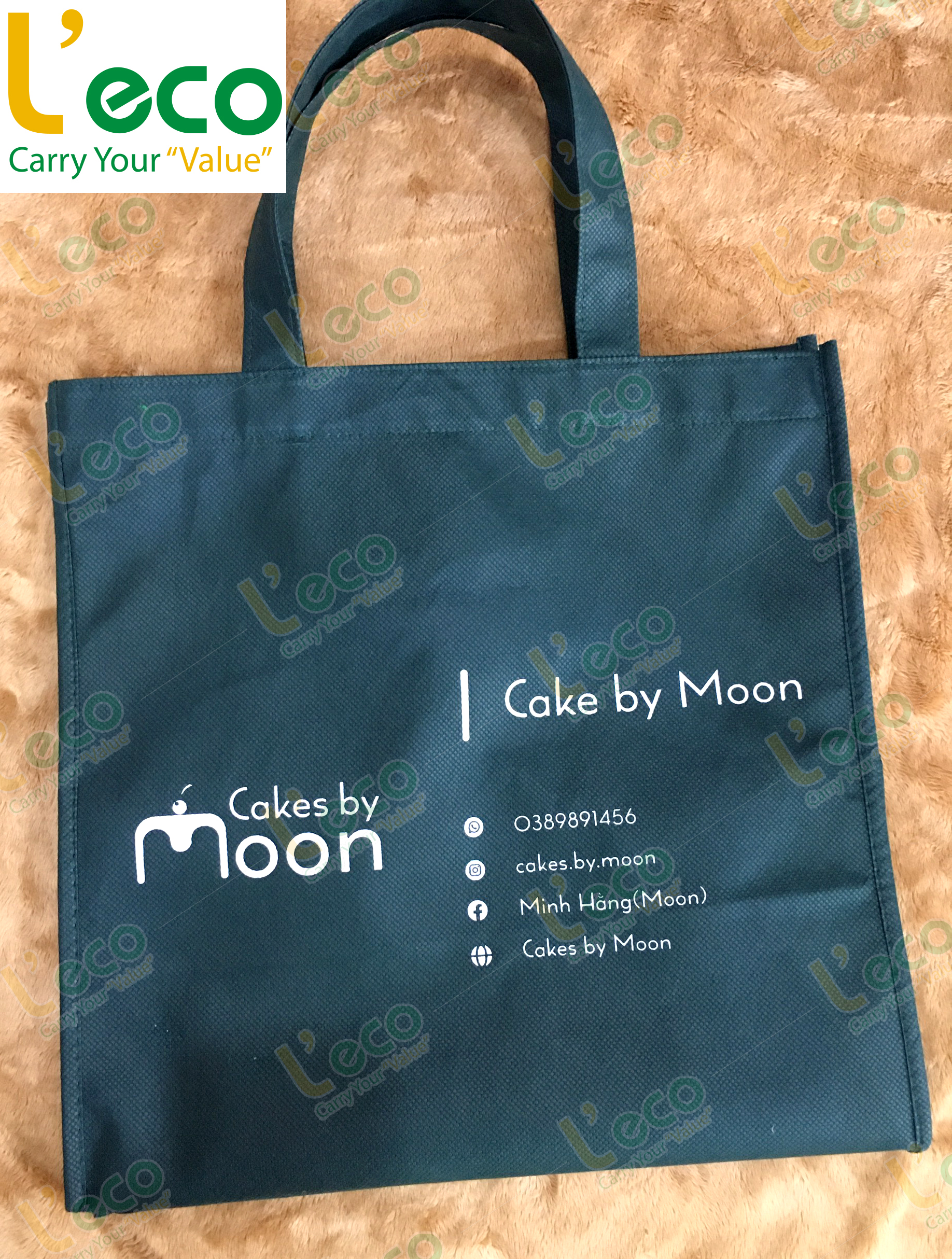 Special events: If you use nonwoven bags for a specific event, print information about that event to celebrate and create expectations for customers.
Product images: If you do business with specific products, printing product images on canvas bags will help customers recognize and remember your products.
Printing on non-woven bags not only enhances aesthetics but also creates an effective marketing tool for your brand or event. Be creative and design unique non-woven bags to attract customers' attention.
In general, if you want to make a special impression on your customers. Then printing on bags is a great solution. Furthermore, there are now many different sizes and colors to choose from. You can customize the size and color to suit your needs.
Contact us for more information on non-woven bag printing and other promotional solutions. We will help you create an effective and professional advertising campaign.
Please call us at Hotline 0938.319.886
Or send information to the email address: info@leco.com.vn
Address: 70 Nguyen Van Tao, Long Thoi Commune, Nha Be, HCMC